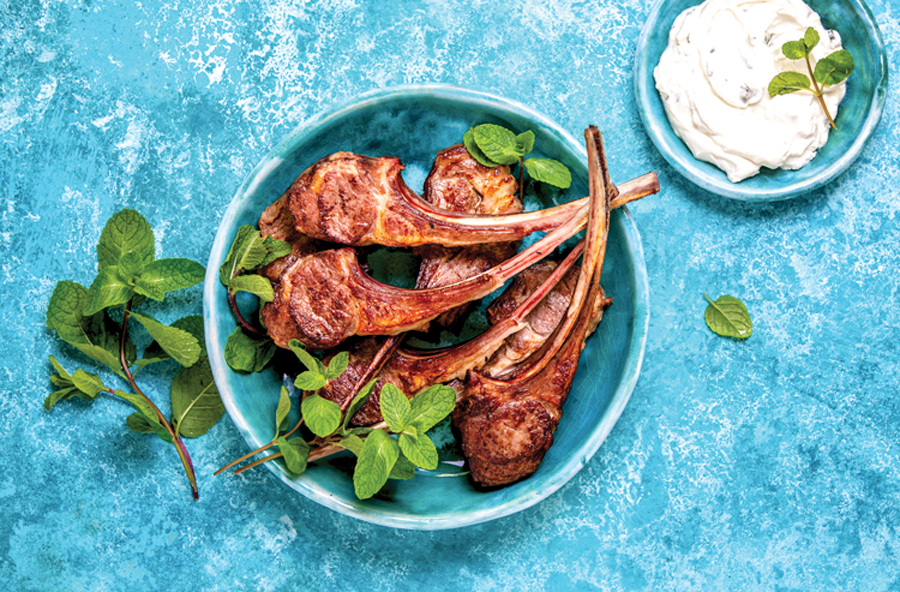 Tastes of Italia Magazine is an award winning publication.
Tastes of Italia Magazine offers a unique view of Italian culture through its wonderful cuisine. We explore the different regions of Italy and report on their signature dishes and wines. We feature celebrity cooks with Italian backgrounds and interview Italian and Italian-American celebrities who love to cook.
Each issue of Tastes of Italia Magazine offers dining ideas that fit the season. During the holidays we help plan your special family gatherings. For spring we feature what's fresh and new for your menu. Summer offerings are fast and easy recipes that help keep you cool, and when the weather turns chilly, we have some great ideas to warm you up.
Our approach is to take historic, authentic Italian recipes and modernize them for today's busy cooks.
Subscribe today and don't miss another issue.